Home Page – Family Nursing Care

Since 1968, Family & Nursing Care has responded to families' home care needs when they need it. The scenarios are many. It could be a loved one returning home from a hospital stay who needs help for just a few hours or around the clock. It could be providing additional support to someone who lives in a senior living community. Or, it could be helping an aging adult who needs additional skilled nursing care. Every situation is different. What is constant is our high level of service and level of caring. As a pioneer in the aging care industry, we enhance the quality of life of older adults with customized services including personal care, companionship, therapeutic massage, and more. We invite you to look through our website to learn more about what makes Family & Nursing Care the area's leading provider of home care services. Please reach out and call us any time – (301) 588-8200 – we are available for you 24/7.
Care comes full circle.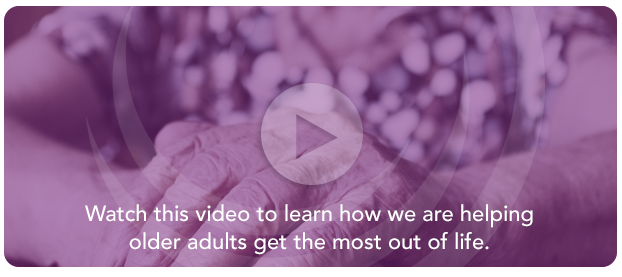 Did You Know?
Family & Nursing Care was voted "Best Home Nursing Provider" in Bethesda Magazine's 'Best of Bethesda Readers' Poll'. Thanks for your votes and support!