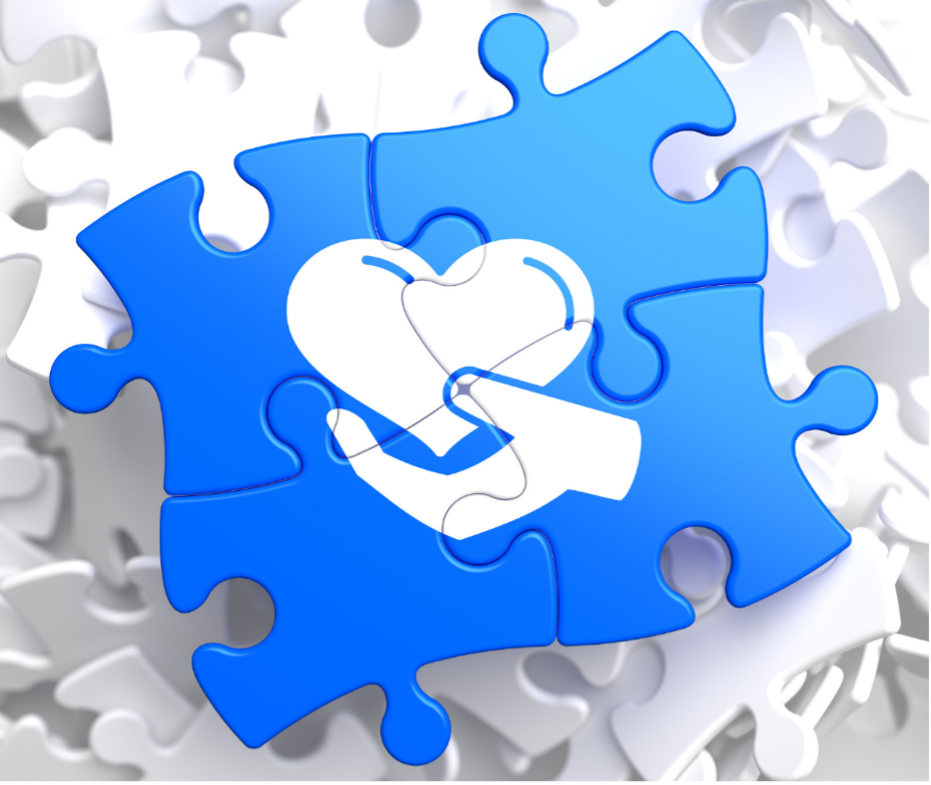 At Family & Nursing Care, our mission of care extends to the community through the Family & Nursing Care Foundation, which offers grants to help lower-income older adults gain access to the home care they need and provides scholarships for students to earn a Certified Nursing Assistant (CNA) license to care for the aging population.
We are so grateful to those who have contributed to the Family & Nursing Care Foundation, which operates as a fund of the Greater Washington Community Foundation. It is because of these donations that this year we were able to grant:
$20,000 to Home Care Partners
$20,000 to Community Reach of Montgomery County
$20,000 to the Jewish Social Service Agency (JSSA)
In addition, the Family & Nursing Care Foundation has established a scholarship fund at Montgomery College to support students pursuing training to become Certified Nursing Assistants (CNAs). Through a partnership with the college, the Foundation has established a $50,000 scholarship. $10,000 is awarded each year of a five-year period to selected CNA candidates applying for financial assistance.
It is very rewarding to see our grants provide low-income seniors with peace of mind through devoted home care and help build and enhance the careers of future CNAs. It is an honor and a privilege to be able to support these incredible organizations.
Improving the quality of life for low-income seniors is the reason our Founder, Sandy Kursban, started the Family & Nursing Care Foundation. Every gift to the Foundation is personally matched by Sandy, dollar for dollar. If you are interested in donating, please click here for more information.