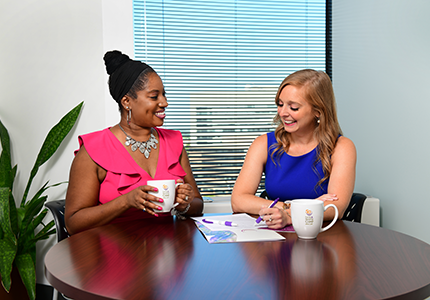 Service Areas
Family & Nursing Care serves clients in need of home care who live in a variety of settings, including:
Private Homes
Independent Retirement Communities
Assisted Living Communities
Long Term Care Facilities (Nursing Homes)
Rehabilitation/Sub-Acute Centers
Hospitals
Learn more about how we partner with hospitals and Senior Living Communities.
For additional information regarding Family & Nursing Care and our home care services call 800-588-0517 or contact us here.
Family & Nursing Care serves clients who reside in the following areas:
Don't see your area here?
Contact us anyway! We are here to help.
Need home care services in the Northern Virginia area? Our friends at NurtureCare will be happy to help. Visit their website or call them at 703-525-5900.