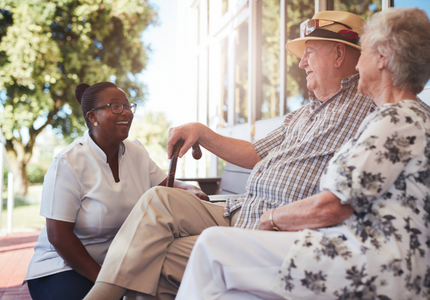 Compassionate and reliable home care you can trust
Choosing home care is an important decision—one that should never be taken lightly—even if you're in a crisis and need assistance immediately.
See why we're a leading resource for home care services:
When Care Comes Full Circle
When it comes to seeking care for a loved one that always took care of things, you want and deserve the best, most reliable care available. At Family & Nursing Care we have perfected the art of ensuring you have access to best-in-class caregiving as your or your loved one's needs evolve.