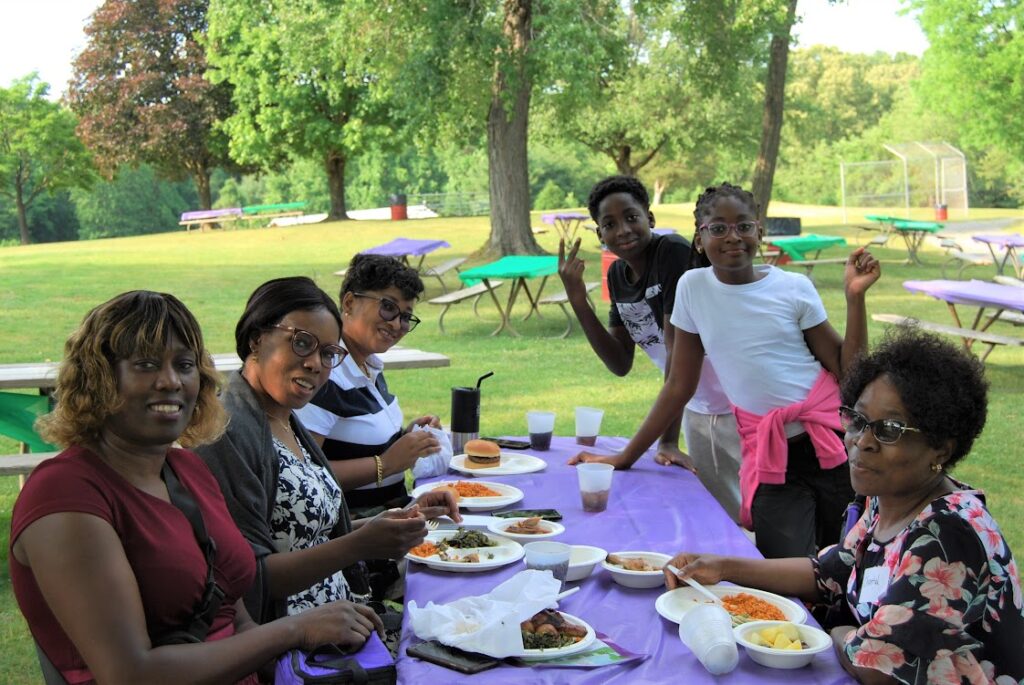 At Family & Nursing Care respect and recognition of Caregivers are guiding values for us, and we work tirelessly to highlight and celebrate the efforts of the Caregivers. The cornerstone of our Caregiver appreciation and engagement program is our annual Caregiver Appreciation Picnic.
On Wednesday, June 14, 2023, close to 400 participants including Caregivers and some of their young children, and Family & Nursing Care staff gathered at Smokey Glen Farm in Gaithersburg, MD for the annual Caregiver Appreciation Picnic. Between the amazing BBQ food, traditional West African dishes, and ice cream served, the music, face painting, games, caregiver gifts, cash raffles, and more, a great time was had by all!
The sunny weather made it a beautiful day to gather outside and show our appreciation for Caregivers for all that they do each and every day! Click here to view photos from the event.