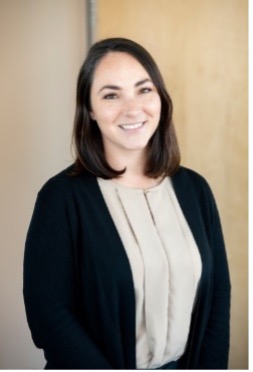 We like to describe Lea Picard as "picture-perfect". Not only does she dabble in photography as a hobby, she also perfectly represents our guiding values of honoring, empowering, and supporting clients and their families in every possible way. She's worked as a Client Services Manager at Family & Nursing Care for over two years, playing an important role in the company's expansion goals: working with clients, professionals, and families in the Howard County region as we expand services to meet the needs of those in the area. Lea is also the Client Services Manager for the Seabury care management group, helping to assist their clients with private duty home care needs.
Lea loves forming meaningful connections with clients, which is why her favorite part of her job is going on home visits to clients. Always ready, willing, and able to lend a helping hand, Lea volunteered her time during COVID-19 in 2020 to assist in preparing and distributing much needed PPE packages to Caregivers.
Next month, Lea will be volunteering her time once again to help someone in the Family & Nursing Care family – she'll be working as the photographer at a co-worker's wedding!