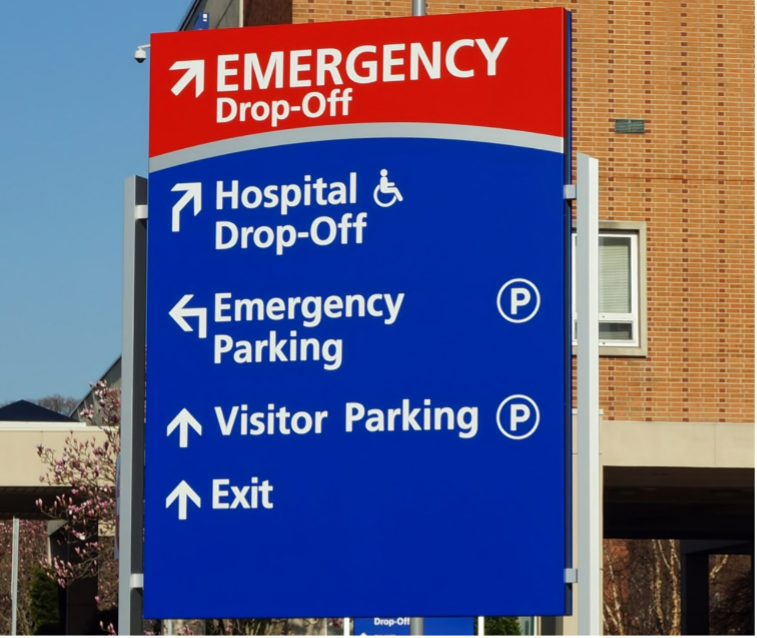 Recognizing a real need for post hospital discharge support for older adult patients, Family & Nursing Care and Suburban Hospital partnered on a pilot program to evaluate the impact of a free shift of home care during the first 48 hours after hospital discharge. The goal was to evaluate the impact on readmissions to the hospital, as well as to break down the barriers of home care to those resistant to having care at home.
Mitch Markowitz, Vice President, Business Development at Family & Nursing Care and Margie Hackett, Transition Guide Nurse Manager at Suburban Hospital will be co-presenting on their learnings from the pilot program at the upcoming Lifespan Network Annual Conference and Expo in Ocean City, Maryland.
September 28th – October 1st, join them at the conference to hear more about the overall program and its results, including pivotal information on how the outcomes of the pilot group differed from those that declined service.
Based on their findings, Mitch and Margie will present a best practice for maximizing conversations about home care prior to hospital discharge and help audience members understand the real gaps between discharge and the start of Medicare Home Health services.
Click here to learn more and register for the conference.